record Shop front – Wide range of shop fronts manufactured and installed
A good first impression goes a long way to establishing a business as trustworthy, professional and one you can have confidence in. A high quality, well-designed shop front will always say a lot about your business and brand. record uk has manufactured and fitted shop fronts for many well-known brands so no matter what your needs record uk has the experience and expertise you can rely on.
record uk offers a wide range of shop fronts manufactured from either aluminium, toughened glass (frameless) or steel. Glass can be double glazed or single glazed with or with additional features. Various types of entrance doors are available including swing, sliding or bi-folding doors and all can be manufactured to provide an automatic or manual opening. All shop fronts and doors are manufactured to each customer's required sizes and specification.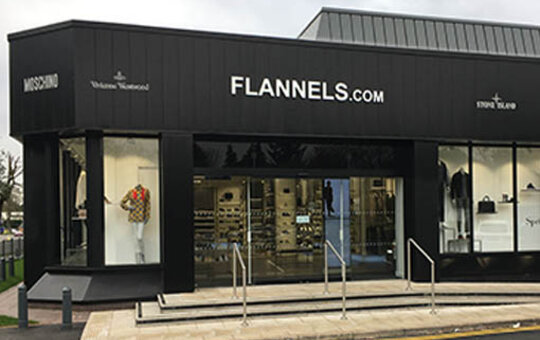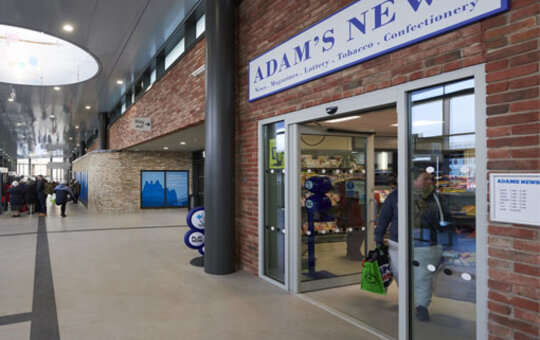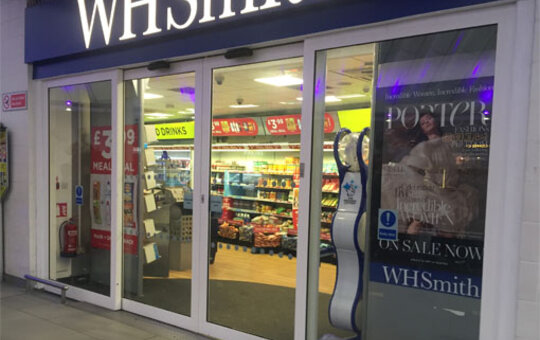 Features
shop front designed around your vision
door can be an automatic or manual
shop fronts can be made in aluminium, glass or steel or any combination
strong and durable materials
Benefits
updated image and stylish new look
cost-effective investment in own brand
increased energy efficiency
low or no maintenance
Options
shops fronts can be made in aluminium, glass or steel or any combination
shop fronts can be all glass for a minimalist streamlined look
a wide range of colour and finishes are available
ballistic resistant doors
burglar resistant doors
thermally insulated doors