Automatic Door Systems
record uk manufacture and install industry leading automatic entrance solutions and offer tailored maintenance programmes to manage your assets. In addition, we are known for:
our range of products – from classic sliding doors to all-glass shop fronts and curved bespoke entrances
the quality and precision engineering of our automatic doors
our innovation and design in manufacture with 'in-ground' and 'in-head' operators
our faster installation times
Accreditation & Membership
Visit us on Stand E52 at SCTX, Olympia on 5-6 March where will be showcasing our:
Click here to register for your FREE ticket and meet our team to find out more about all the security solutions
record offers.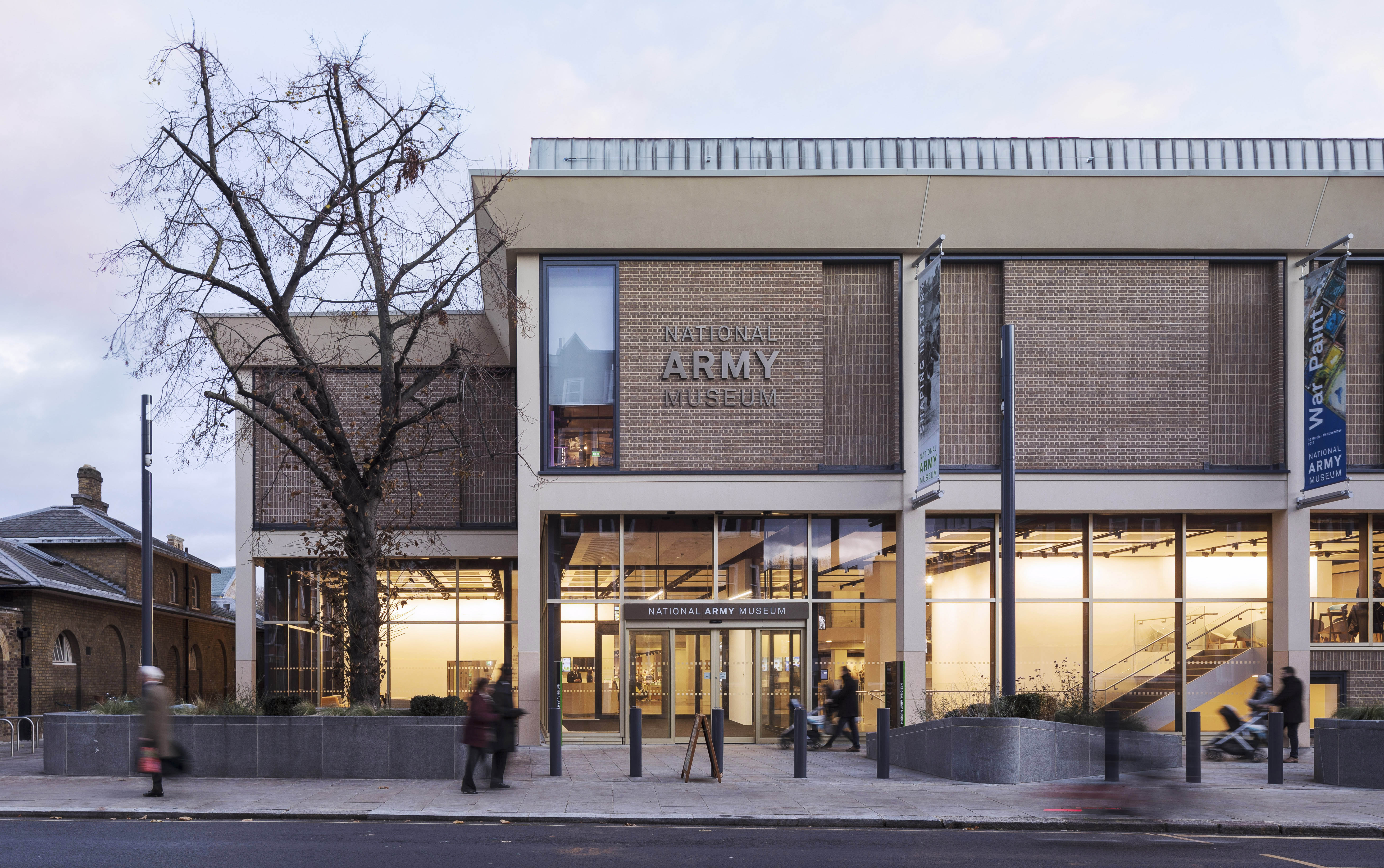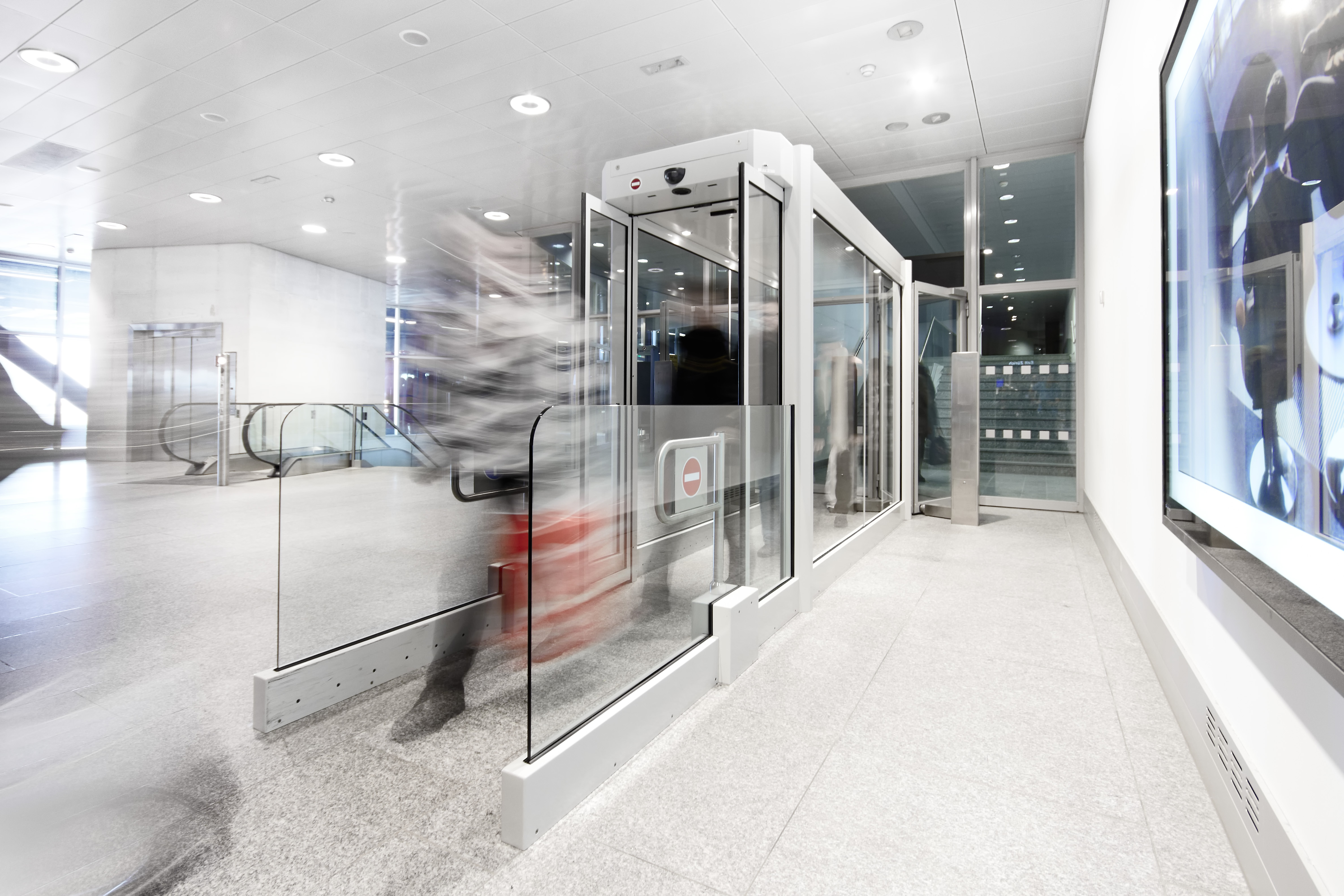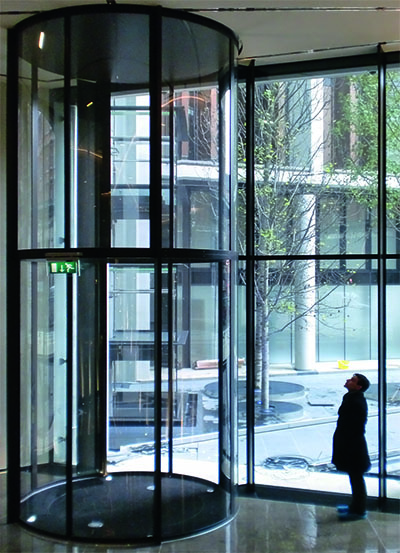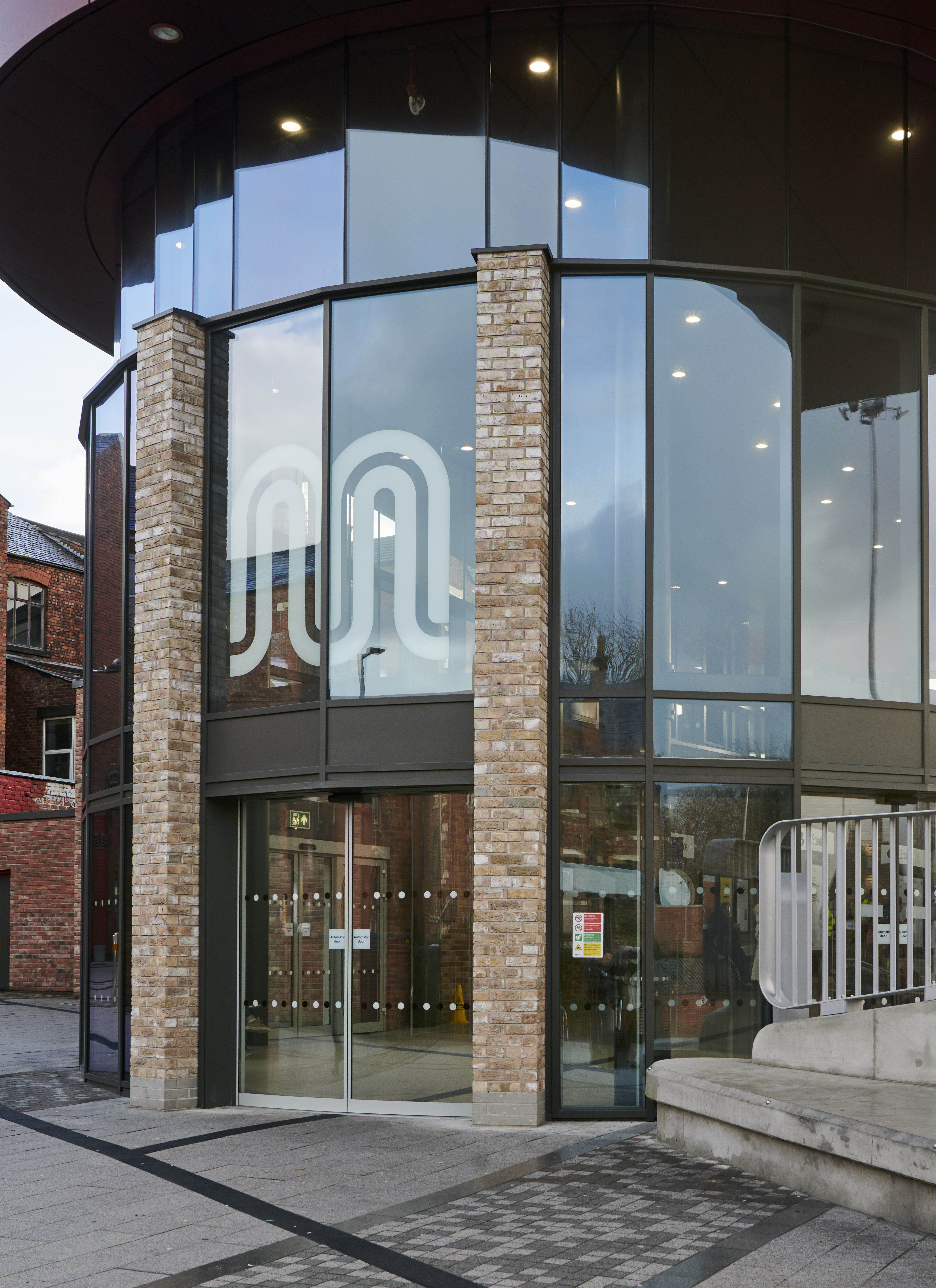 record CURVED sliding doors add style to any facade and give entrances an inviting spacious look. Competitively priced, record CURVED doors provide the unsurpassed elegance of a revolving door but are less complex and extremely flexible, fitting into virtually any space inwards or outwards.