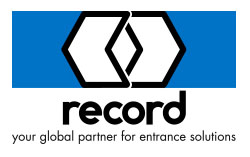 RIBA Approved CPD Training
record uk has been approved by RIBA as a provider of CPD training for architects and other construction professionals and is a member of the RIBA CPD Providers Network. Both training seminars by record count as double credits towards your CPD log and each seminar satisfies two of the10 RIBA core curriculum categories for training.
NEW - Healthcare
Automatic Doors for Healthcare - Standards & Considerations offering guidance for automatic door specification with particular focus on the Healthcare Sector.
Pedestrian Doors
Automatic Pedestrian Doors: Standards and Specification (EN16005) provides an overview of issues affecting the specification of automatic pedestrian doors.