Servicing & Maintenance
---
Protect Your Investment
record is the largest direct provider of automatic door services in the UK. With over 80 directly employed service engineers, we provide a true 365, 24/7 provision of services from Planned Preventative Maintenance (PPM) through to critical reactive attendance which is available UK Nationally.
Currently responsible for over 28,000 automatic doors, we are the contracted provider of services to a number of major UK National clients whilst offering a local and personal service at all times to a highly diverse range of customers.
As a founder member of ADSA (Automatic Door Suppliers Association) all record uk engineers are trained in-house and fully qualified to the latest BS7036/EN16005 Automatic Door standards to ensure the highest quality of service delivery to all our clients at all times.
Service Case Studies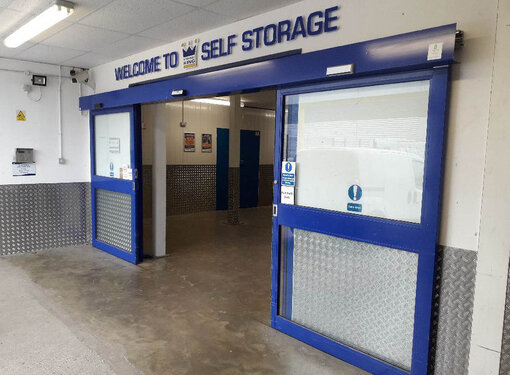 record is proud to be the contracted provider of PPM and reactive servicing to the automatic doors across all UK Storage King sites. Operating out of 26 locations across the UK, Storage King offers a range of services for their customers across personal, business and student storage solutions.
With a continually high level of pedestrian traffic in their busy stores, ensuring the automatic doors continually operate to optimum standards is key to maximising their business. Emma Chesterton-Kay, Acquisitions and Development Manager for Storage King, gave testament to our service levels, stating "the service from record has been exceptional - by far the best sliding door company we have come across!".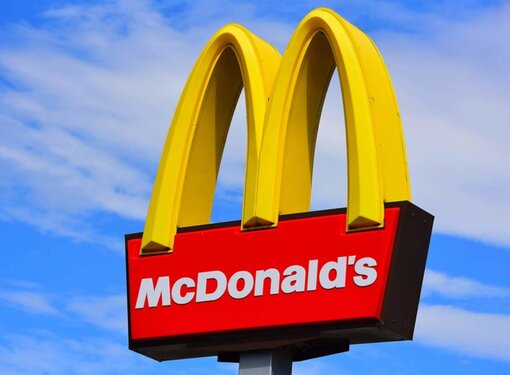 McDonald's has been operating in the UK for over 40 years and has contributed £40bn to the UK economy and supported countless suppliers, employees and communities. As part of a national refurbishment programme, record became the appointed partner for McDonalds in 2016 as the supplier of all new automatic doors throughout the North of England and Northern Ireland.
Provider of Planned Preventative Maintenance
The strength in this partnership, due to the highest quality standards for installations and project management, has subsequently developed to engage record as the provider of all Planned Preventative Maintenance, reactive servicing and extended warranty support across 171 leading McDonald's restaurants.
Offering a true 365 and 24/7 network of national support, record ensures that all restaurants benefit from critical attendance whenever required, which is vital to the ongoing operation of all automatic doors across this household name of dining establishments. All maintenance is carried out by fully trained BS7036/EN16005 Service Engineers in line with a mandated scope of works to support critical Health and Safety requirements at all times.
With an ongoing programme of refurbishments and upgrades, record is proud to continue this journey with McDonald's to ensure a market-leading service for many years to come!
---
Asset Management - what, where and in what condition!
record offers a program of bespoke reporting which can be dictated by each of our customers' individual needs. We provide innovative PPM reporting, automated engineer work reports and a tailored program of asset management to ensure clients always have a clear understanding of their automatic door estate at all times.

Call 0330 058 2688
to speak to our service team
about your bespoke requirements
---
Extended Warranty
Our focus is primarily on protecting your investment and ensuring the best possible long-term solution for ongoing maintenance and reactive attendance at all times. In addition to our market leading provision of maintenance services, record offers an extended warranty on all new installations, providing a 2 Year (24 month) solution to dramatically support lifecycle costs and the ongoing operation of all new automatic doors. Please call us on 01698 376411 to discuss your warranty options.
Focus on First Fix
We pride ourselves on the quality of our directly employed engineers and our mixed manufacturer capabilities. All record engineers are based remotely across the UK and hold a wide array of van stock, supporting various types of automatic doors and manufacturers, to ensure First Fix wherever possible. We work closely with our clients to understand their needs, adjusting our parts to suit a variety of estates and subsequently ensuring the best possible solution and fix in the first instance wherever possible, avoiding the need for costly return visits.
Choosing record as the number one option for both new automatic door solutions and the provision of 365, 24/7 service and maintenance support provides increasing quantifiable cost benefits through linking capital spend to reduced spend of servicing, and an ongoing life cycle cost reduction.
Call 0330 058 2688 or email service@recorduk.co.uk today and let record manage your assets for you.
---