Manual Doors
Where the requirements for a bespoke entrance solution are outside the norm our Blasi specialist brand can help. Whether you are looking for a more dramatic and distinctive solution, a one off never-seen-before door or even a smaller scale but more contemporary 'frameless look' record can manufacture, install and maintain these special entrance solutions. We can offer entrance solutions for any curve, incline, slope or custom-built design. record uk's manual doors come in a range of options including swing, emergency breakout and folding. All doors are manufactured to each customer's required sizes and specification.
record Manual Doors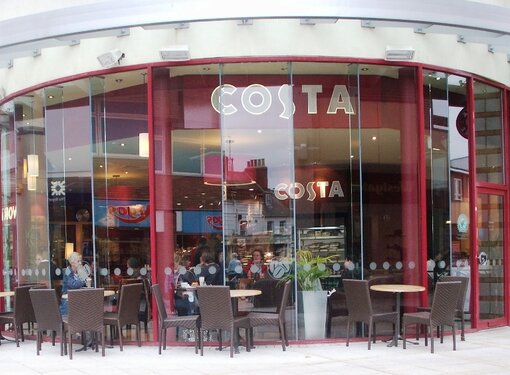 Quality in manufacture
Where automation is not required, a manual door is a traditional solution which is tried and tested and will give long, reliable, virtually maintenance free service. record uk manufactures, supplies and fits a range of quality aluminium, steel or toughened glass frameless manual doors. They can be double or single glazed with a range of additional features. All record's manual doors are manufactured in our 30,000 sq. foot premises at our headquarters in Blantyre to the highest quality and to your specification.