record S16 SU – Under floor drive for linear sliding door
record's S16 SU underfloor drive for linear doors gives architects more flexibility to design entrances with fewer restrictions, to use more creativity and have clean lines and more space. All record's underfloor drives have been specially developed with an emphasis on safety as well as functionality and comply with the applicable standards and regulations. The underfloor drive mechanism is further protected from the ingress of water and dirt by a waterproof casing.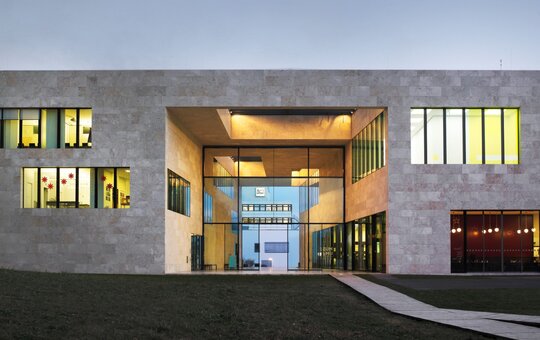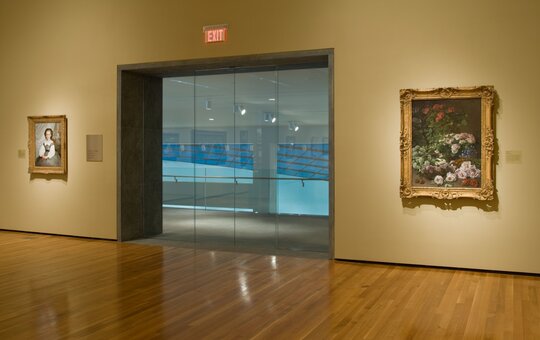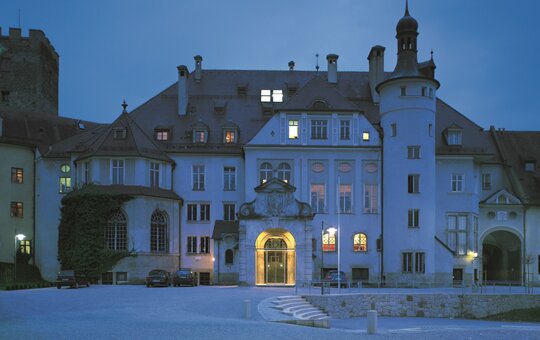 S16 SU underfloor automatic sliding door drive caters for door opening sizes of up to 4000 mm in width. This also applies to the underfloor drive for radial doors (R61 SU). The maximum weight of the door leaves is up to 1 x 200 or 2 x 200 kilos. A depth of at least 200 mm is required for installation.
Features
powerful and reliable underfloor drive for linear doors
caters for door openings up to 4000 mm in width
underfloor casing protection from water and dirt
Benefits
low maintenance
design flexibility
Options
sloping doors
heavier leaves
larger opening widths